Top Watch
These are amongst the newest or most damaging pests currently found in the East Texas Nursery and Ornamental Industry.  Stay up-to-date on how to prevent, suppress, and control these populations.
For the Grower
For the Consumer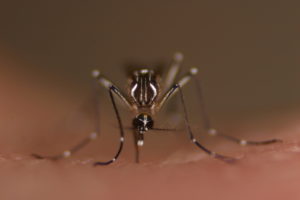 I was recently asked a series of questions on the release of the genetically modified mosquito produced by Oxitec. Snippets ...
Read More

There is an increasing trend towards organic and natural products - from food, cosmetics, and even down to the choice ...
Read More
General