Six-legged Aggie is primarily a resource to meet the needs of the greenhouse ornamental and nursery industry in Texas.  This website is create and updated by Texas A&M AgriLife extension program specialist in integrated pest management, Mr. Erfan Vafaie.
Recent Posts
---
0 comments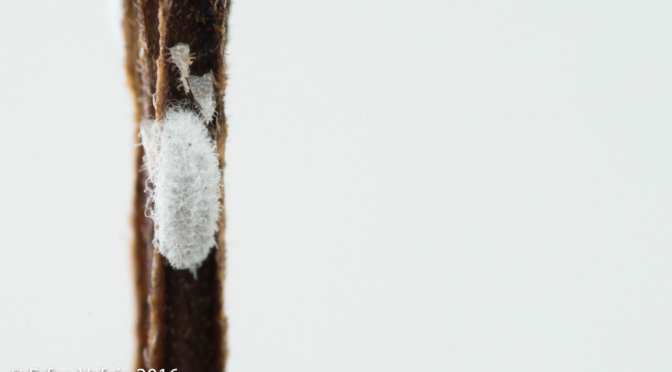 The crapemyrtle bark scale is an invasive pest of crapemyrtles, first introduced in the US in 2004. For a summary the scale, check out the page on crapemyrtle bark scale. Earlier this year (2017), crapemyrtle bark scale has been found on landscape beautyberry in East Texas.
0 comments
With the plethora of pesticides out there, it can be challenging to know which will actually work an which wont. Many blogs and websites suggest different home remedies or natural products, but how can you know whether what the blogs are saying are reliable?
0 comments